Wired Networks
We all know that today's networking needs are far greater than previously, and with the right network hardware & software in place, it can make day to day tasks a lot easier.

We offer a full range of Network services, from recommendation to installation, after sales support and maintenance.

In todays growing market we strive to keep our clients networks running as they should, with regular upgrades, regular site inspections, security assesments, reports, analysis and support of the highest standard.

Whether your network has 2 or 10 PC's, we can offer you a solution that will suit your needs!
Wireless Networks
Being a linksys partner, we can offer various options when it comes to wireless networks.
The mere words "WIRELESS" may scare some people but we will put your minds at rest.
With the various types of wireless available on the market we keep well ahead of our competitors regarding wireless networks.
If wireless is your requirement we can offer a solution for your! Period!
Networking Hardware
We specialise in Linksys & Cisco networking solutions.
An assesment will always be done before hand, informing you of what your needs are and what our recommedations are.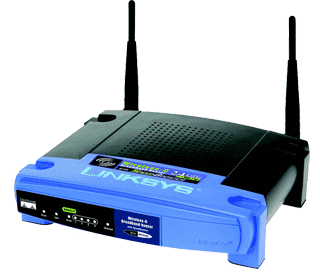 computer home support durbanville, computer home support, it support durbanville , computer durbanville , it support cape town , call out computer technician durbanville , it support , call out computer help durbanville , computer help at home, durbanville computers , cape town computers , durbanville computer help , cape town computer help , it support durbanville, it support cape town, it support durbanville, it support durbanville, iBurst cape town , iburst durbanville , iburst installation , iburst bellville , iburst , IBURST , iBurst , IBURST DURBANVILLE, Computers durbanville, iburst home support, support for iburst, help with iburst, IT Support durbanville, cape town computer help, computer home help, computers at home help durbanville, help with computer at home, IT Support durbanville, home computer help durbanville, small business it support cape town, computers for small business, small business it support, home business it support, domain hosting, domain registering, personalised email addresses, dial a nerd support, computers dial a nerd, computer setup help, hp, acer, acer laptop help, help with laptop, home computer help
Click for Home Page